Important Dates
Click to Expand
June 3

Paper submissions due.

June 7

Shepherding begins

July 24

Second draft due for review

July 31

Notification of acceptance

August 19

Deadline focus group / workshop proposals

September 1

Early Conference registration ends

September 10

Conference versions due

October 7

Patterns Bootcamp

October 8-10

PLoP Conference Days

February 9, 2020

Proceeding version due
Close
Pre-PLoP Bootcamp
PLoP has a special pre-conference session aimed at people new to patterns, led by Rebecca Wirfs-Brock and Joe Yoder.
The BootCamp, a special full-day Pre-PLoP activity for newcomers, will happen during Monday, October 7th 9h00–16h00. The Bootcamp will be held at Carleton University in St Patricks Building 306.
Here are directions on how to get to Carleton University.
BootCamp Info
The PLoP experience provides something different, but needed, in the patterns community – a "bootcamp" for newcomers.
The session will provide an introduction to patterns – a training and mentoring experience where participants will be immersed in patterns and emerge with an enlarged perspective, their first pattern, and an ability to get more out of all PLoP conferences.
Writing your own first pattern is extremely important, since there is no better way to learn what patterns are all about!
The presentation consists of a mix of lecture, discussion, group pattern writing, game playing, and writers' workshop practice - not necessarily in that order.
The only requirements are an open mind, ready to absorb the patterns experience, and an idea for a pattern you will craft at this pre-PLoP session.
Who Should Attend
The ideal attendee would have an interest in patterns, have an idea for a pattern that they want to write. The tutorial will benefit anyone participating in the PLoP conference.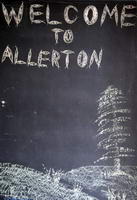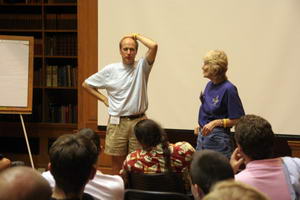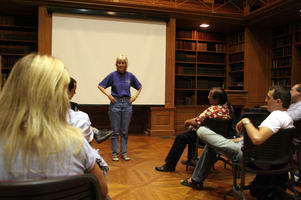 Goals
Become part of the patterns community.
Understand how good patterns are structured.
See a variety of pattern formats and understand the trade-offs between the alternatives.
Become comfortable with patterns reading and writing and, if you should decide to attend PLoP, have a better understanding of what goes on at the conference.